EMC/EMI chokes
Current-compensated chokes are used to attenuate common-mode or asymmetric (P/N –> E) interference signals by being connected in series with the phase and neutral lines of an AC power line input. The magnetic fields produced by this winding technique cancel each other out. Full inductance is only presented to interference signals that flow asymmetrically from phase/neutral to earth.
Selection of discrete EMC/EMI chokes with various inductance and current ratings allows optimized circuitry for EMC compliance to be designed easily and economically.
PCB filters
Very compact EMI suppression components can directly be mounted on printed circuit boards of low-power office, medical, telecom and IT equipment, DC/DC converters and power supplies etc. Ideal low cost solution for manufacturers who have planned for EMC compliance throughout the equipment design process already.
IEC inlet filters
IEC inlet filters with a standard IEC connector are a practical solution when you need to meet the equirements of different country-specific mains plugs. The EMC filter function protects your system and suppresses EMI noise while the IEC connector allows you to equip your system with a standard connector to fit country-specific mains cords. The compact dimensions and supplementary options, such as a mains switch, fuse holder or voltage selector, offer numerous advantages to the user. IEC inlet filters are used in a broad variety of applications, typically in conjunction with a power supply. IEC inlet filters with an integrated voltage selector allow country-specific voltages to be selected in linear power supply designs.
Single-phase filters
These are the key element in eliminating system-generated and mains-borne interference. One of the biggest advantages of using a single-phase filter is the rapid availability of the associated safety approvals.
Single-phase filters are used in a wide range of applications, such as control panels, systems, equipment and apparatus, together with power supplies or other electrical functions.
Three-phase filters
EMC/EMI filter solutions for industrial applications like motor drives and machine tools. Furthermore, these types of filters are also suitable for mainframe computer systems, large uninterruptible power supplies, medical equipment, wind turbine power stations and a vast array of other three-phase power electronics.
Three-phase and neutral line filters are a compact solution for the interference suppression on the mains input of cabinets and control units of equipment, ranging from industrial applications like machine tools to sensitive medical installations. These typically involve separate and often insufficiently filtered frequency inverters and SMPS, causing current imbalance and significant interference problems. As individual elements they may be interference-suppressed already. The conjunction of several switching components in the same cabinet and a non-EMC conscious cabling will rise the demand for an additional EMC/EMI filter on the mains input of the whole installation. Many times this is the only way to get the CE mark for the cabinet in accordance with the EMC directive.
Feedthrough components
Feedthrough capacitors and filters providing interference suppression up into the GHz range for high-tech applications such as IT, telecom, server and networking equipment. Feedthrough capacitors and filters also improve the security of communications and prevent information in higher frequency signals from leaving the room via the mains or power line.
Sinusoidal filter (or LCL filter)
A three-phase pulsed AC voltage can be measured at the output of the inverter bridge. As already mentioned in the previous chapters, a pulsed signal cannot just be connected to any public low-voltage network as it is. The LC sinusoidal filter or the LCL filter comes into use here. Its main task is to smoothen the pulsed output signal in order to supply power to the network that is as low in harmonics as possible. The LC or LCL filter can be understood as a network decoupling in the broadest meaning of the term, with the help of which the inverter and hence the entire solar plant becomes network-compatible.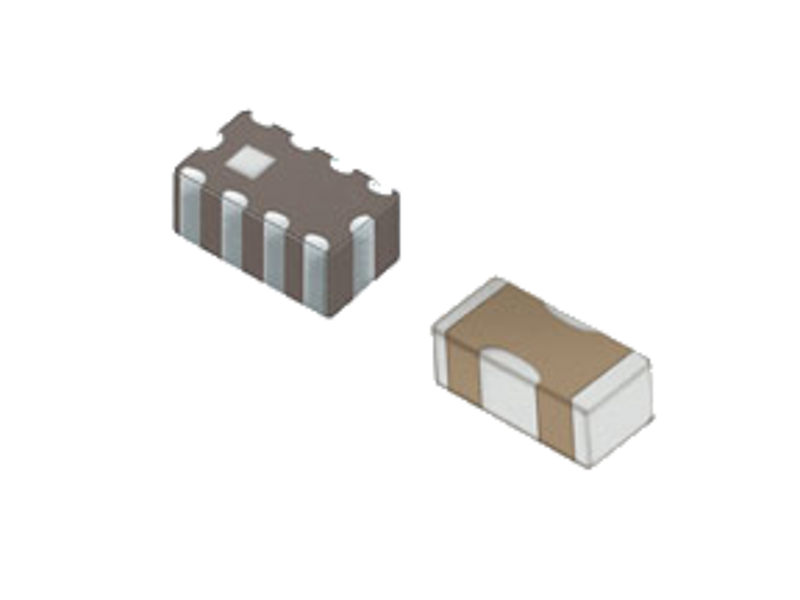 EMC/EMI chokes. High performance EMI Filters by using new ceramic materials and process technologies.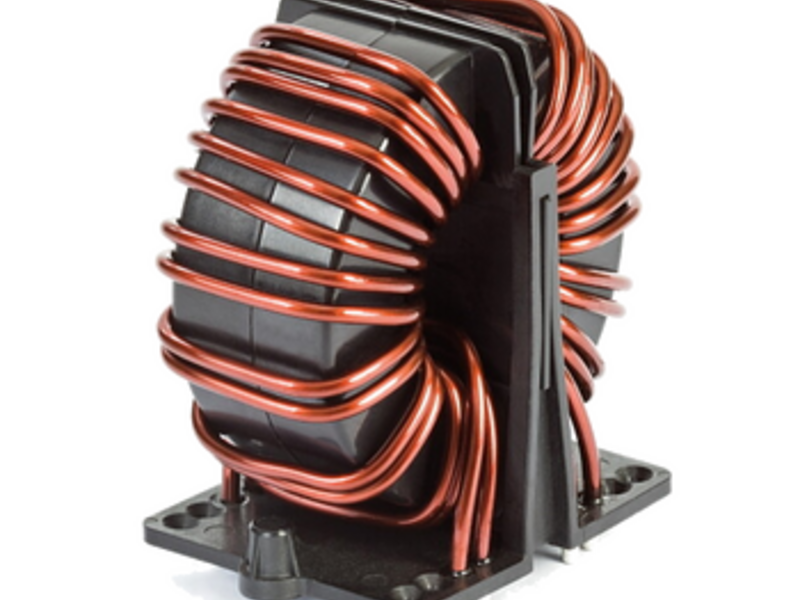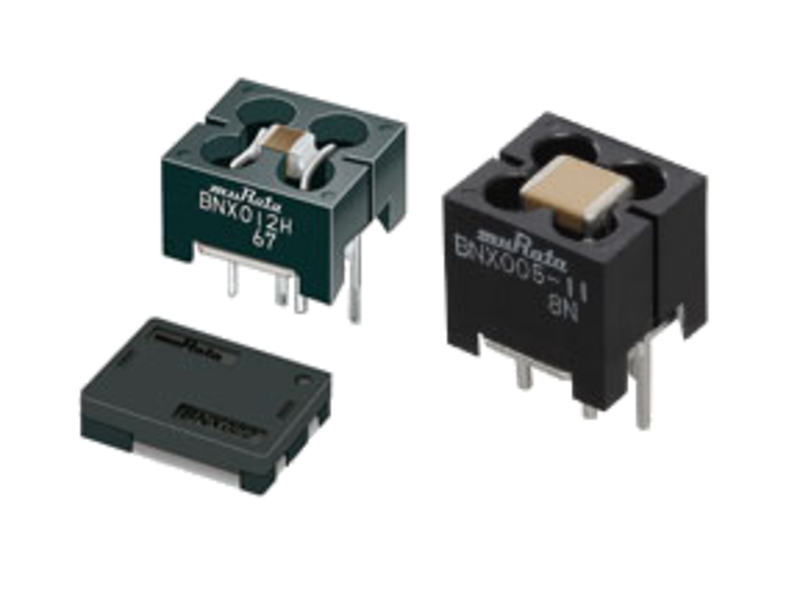 EMI suppression components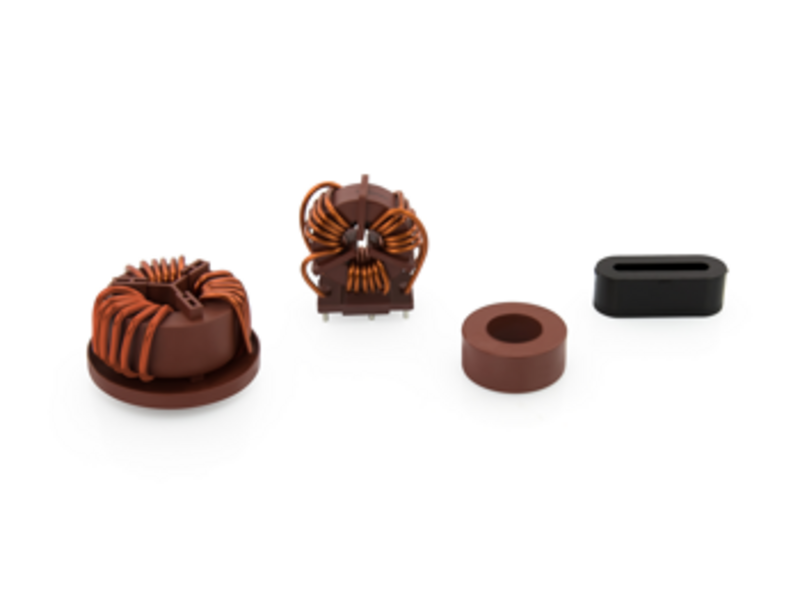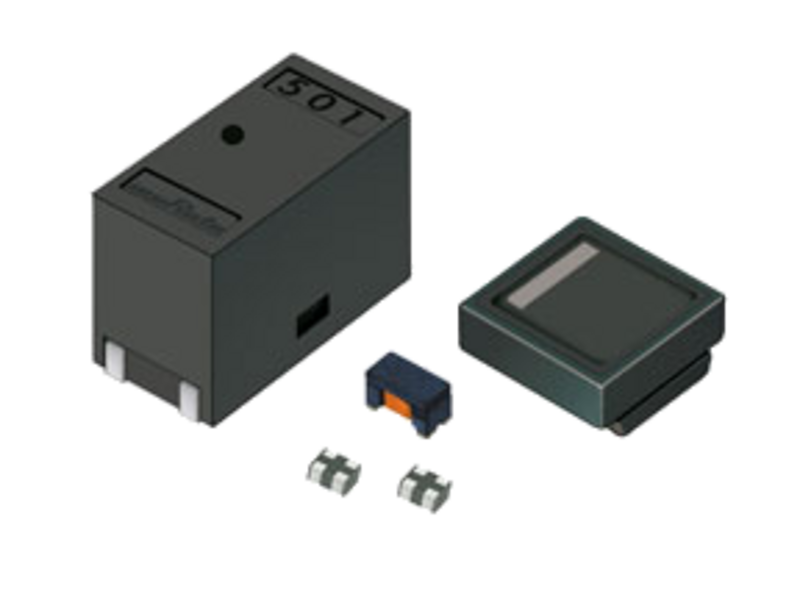 Common mode chokes/SMD version. High rated current common mode choke coil family reduces footprint of automotive grade common mode choke coils.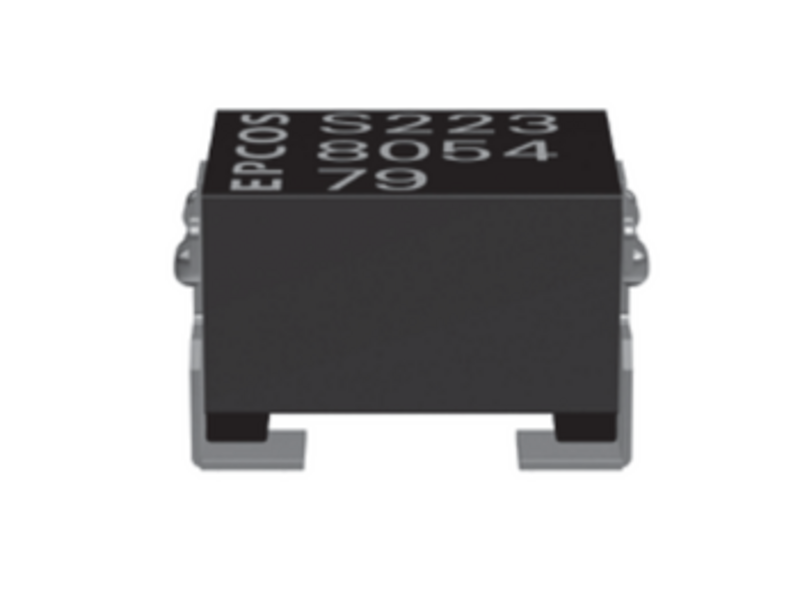 EMC filters for power engineering offer current capabilities of several 100 A. Typical representatives for the interference suppression of signal lines are CAN bus chokes.