ESIA represents the European Semiconductor Industry in the World Semiconductor Council (WSC). Together with the semiconductor industry associations of China (CSIA), Chinese Taipei (TSIA), Japan (JSIA), Korea (KSIA), and the United States (SIA), it shapes the agenda and activities of the semiconductor industry at a worldwide level. 
The WSC meets three times a year to bring together industry leaders and its representatives to address issues of global concern to the semiconductor industry. Its mission is: "to promote cooperative semiconductor industry activities, to expand international cooperation in the semiconductor sector in order to facilitate the healthy growth of the industry from a long-term, global perspective."
WSC Meetings
The next WSC Meeting will be held on 6 June 2024 in Myazaki, Japan.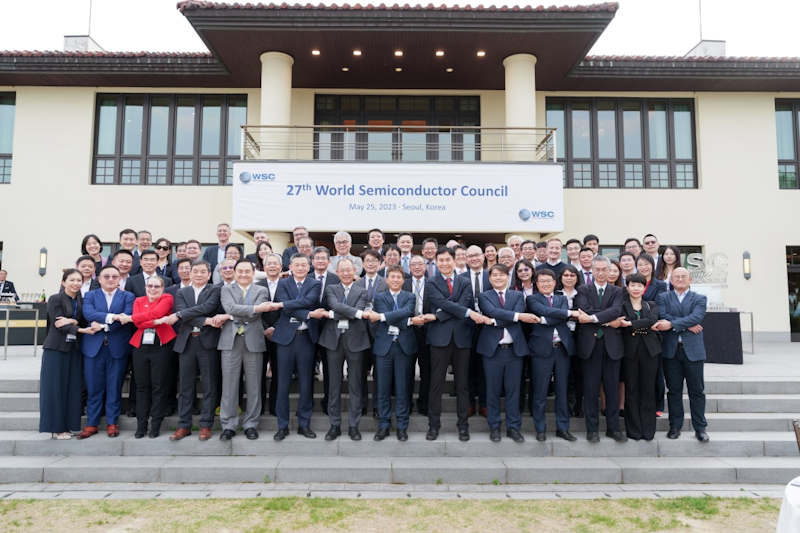 ​
​Please find below the official documents from the latest WSC Meeting, held via video conference:
Click here for previous WSC Joint Statements.
WSC Website
For more information about WSC and its members visit the WSC website.