The semiconductor industry uses chemical materials in very small amounts in the production of semiconductor devices. The industry has adopted risk based programmes to assess the ESH impact of proposed new chemicals and gases. The industry has a history of responsible chemical management programmes and employs a broad range of risk mitigation measures to ensure the safe use and effective management of chemicals. The industry supports preparations for and the implementation of the new REACH (Chemicals) regulation in Europe. ESIA is an active participant in the European Commission's REACH implementation projects.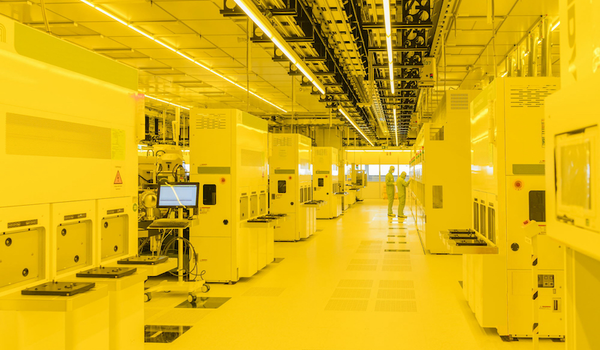 Risk Management Measures For Chemical usage
Risk management measures such as chemical assessment, selection and control procedures, hazardous gas management systems, segregated exhaust systems, safety interlocks, are commonplace in semiconductor facilities (fabs). New fabs use totally enclosed processes, automation, and chemical delivery systems to create a barrier between workers and the process and to protect against chemical and physical hazards in the work environment. In many cases, secondary and even tertiary redundancy to these controls ensures that the necessary protection will be provided if one control fails. Because of the considerable control measures within a state-of-the-art semiconductor fab, under normal operating conditions, workers are not exposed to chemical or physical hazards. Numerous voluntary guidelines developed through the industry suppliers (Semiconductor Equipment and Materials International) promote manufacturing equipment designs that minimize risk to workers whether during normal operation or during maintenance procedures.
For more information please refer to Chemicals Stewardship in Semiconductor manufacturing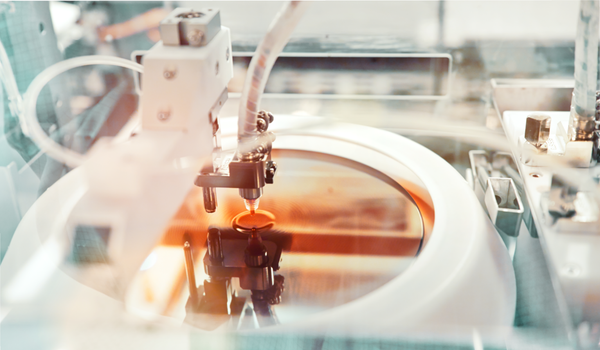 The ESIA/ECHA joint exposure scenario report - August 2010
---
September 2023: ESIA Comments on Per- and Polyfluoroalkyl Substances (PFAS): Annex XV Restriction Report
July 2023: ESIA Summary Paper on "The European Semiconductor Industry and PFAS"
July 2023: ESIA Position Paper on the potential EU nomination of D4, D5 and D6 to the UN Stockholm Convention on POPs
June 2023: ESIA Comments on Per- and Polyfluoroalkyl Substances (PFAS): Annex XV Restriction Report